Recent Works from the Studio of Robert T. Barrett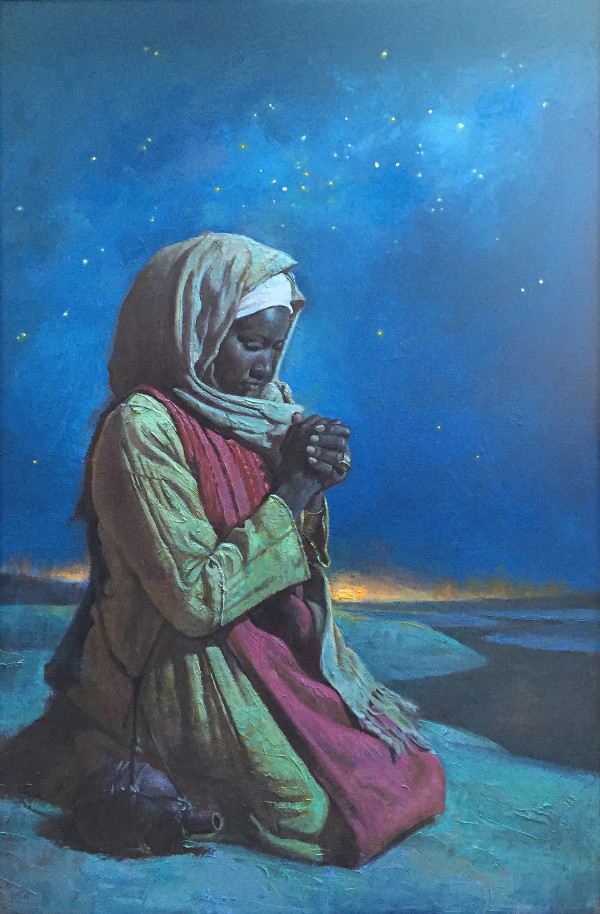 Prayer In The Desert
Just accepted into the 2017 National Juried Exhibition of Traditional Oils to be held at Eisele Gallery of Fine Art in Cincinnati, Ohio from May 21 – June 10, 2017.
Other Recent Works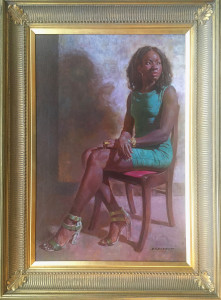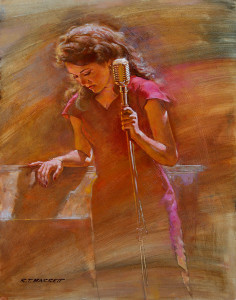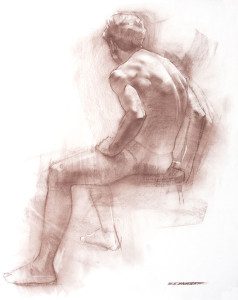 Recent News
Vision of the Arts Fund Auction
STARTS ONLINE, TONIGHT NOV 9TH, AT 8PM MST.
Bidding lasts for 10 days. Here I join 52 other artists who each have also donated a tiny piece to the auction where all proceeds will go to the scholarship fund. Be generous, support young artists, and bid on a piece for a good cause!
Go to VISIONOFTHEARTS.ORG, click on "The Auction."
You can also view all the pieces in person at the following locations:
Through Nov 12
Illume Gallery
60 E. South Temple, Suite 115
Salt Lake City, UT
(Directly across from the Lion House)
Nov 15-26
Heirloom Art & Co
4801 N. University Ave, No. 350
Provo, UT
(In the Shops at Riverwoods)
The piece that I have entered in the auction is titled "Prayer of the Faith"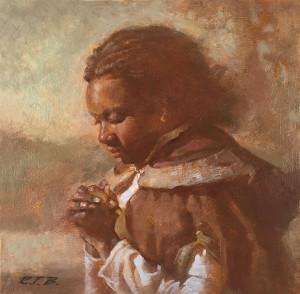 "The Classical Tradition" Springville Art Show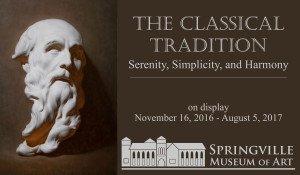 Please to join me for an opening reception the evening of Wednesday November 16th from 6:00-8:00pm at the Springville Museum of Art. If you use Facebook, please invite and share this event with those you think would be interested: https://www.facebook.com/events/192173251235501/
Artist's Magazine Article
Artist's Magazine has published an 8 page article on my BYU McKay School mural in their November issue.